Installing the app for Chromecast takes a few steps that we will cover below
1) Open Playstore, Search for an app called "BubbleUPnP" and install the app.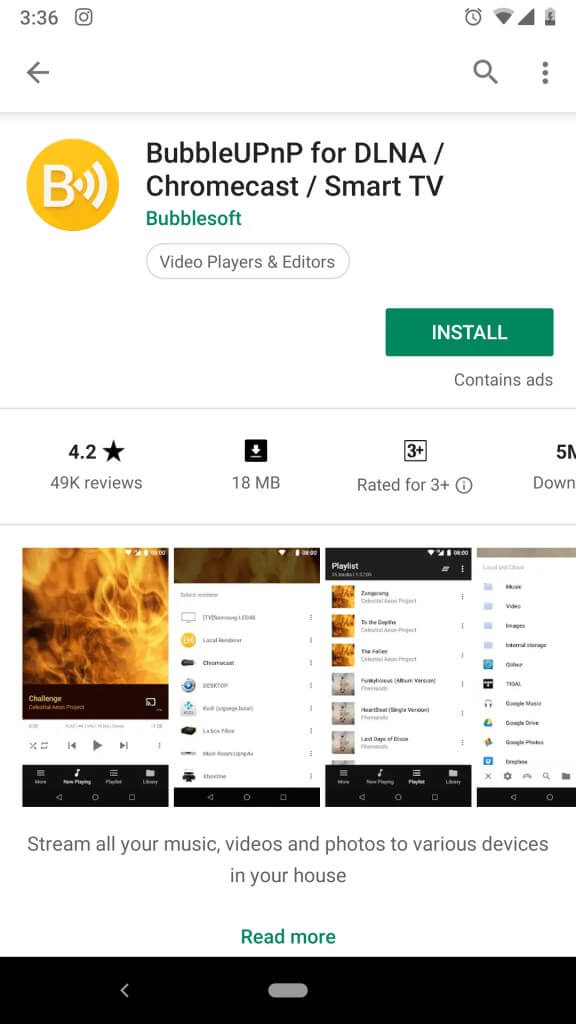 2) Open the BubbleUPnP app and click on the cast button on the home screen.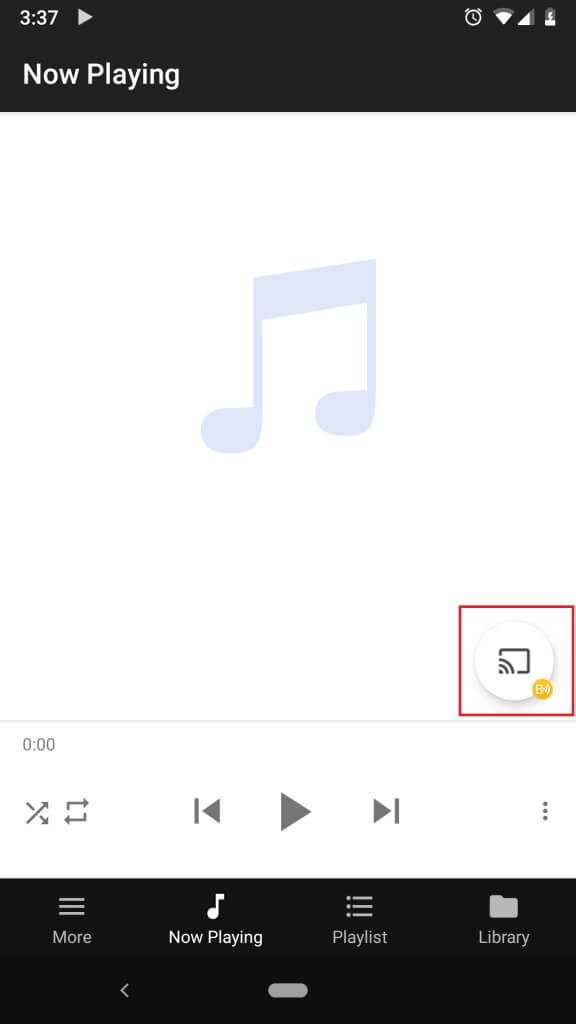 3) Select your chromecast device from the list.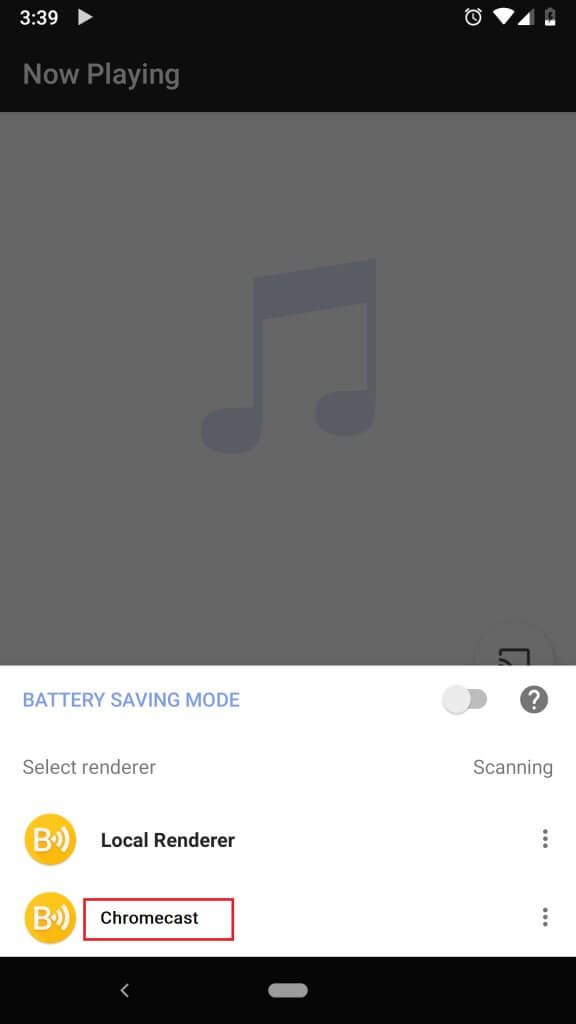 4) Now the app is connected to Chromecast. Click on the playlist button at the bottom.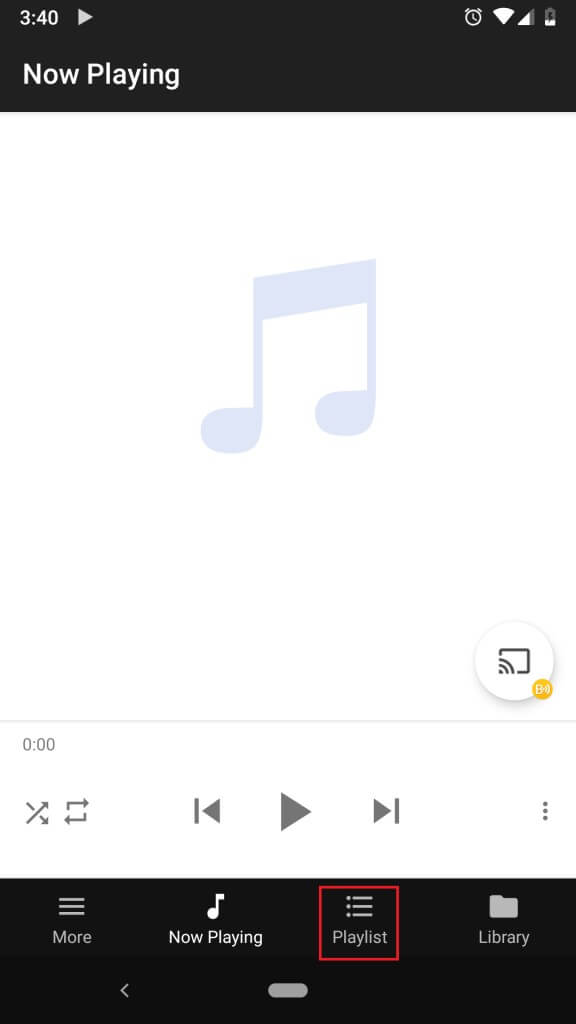 5) In the playlists page, click on the Menu Button (three dots button) in the top.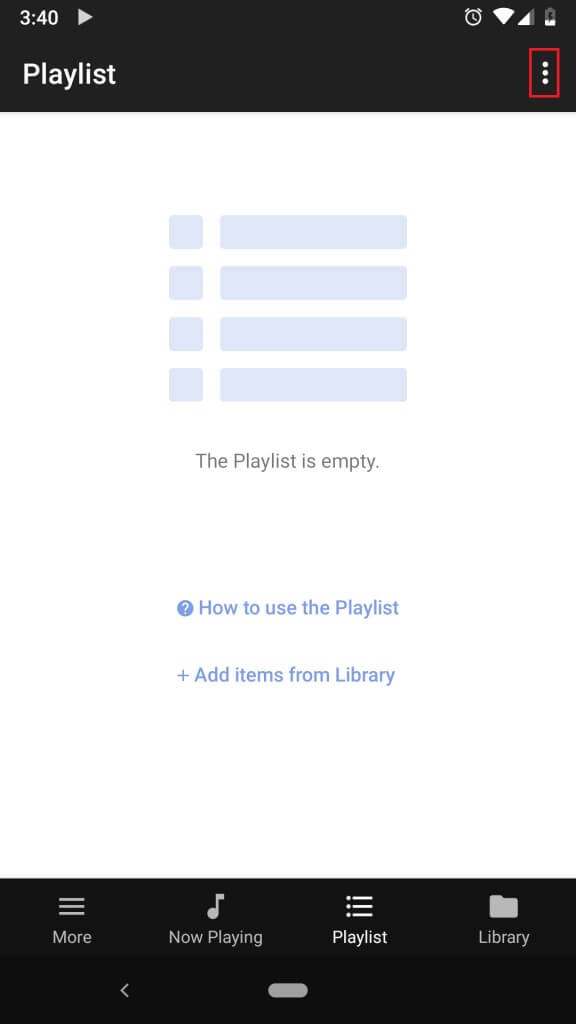 6) Click "Add Stream URL".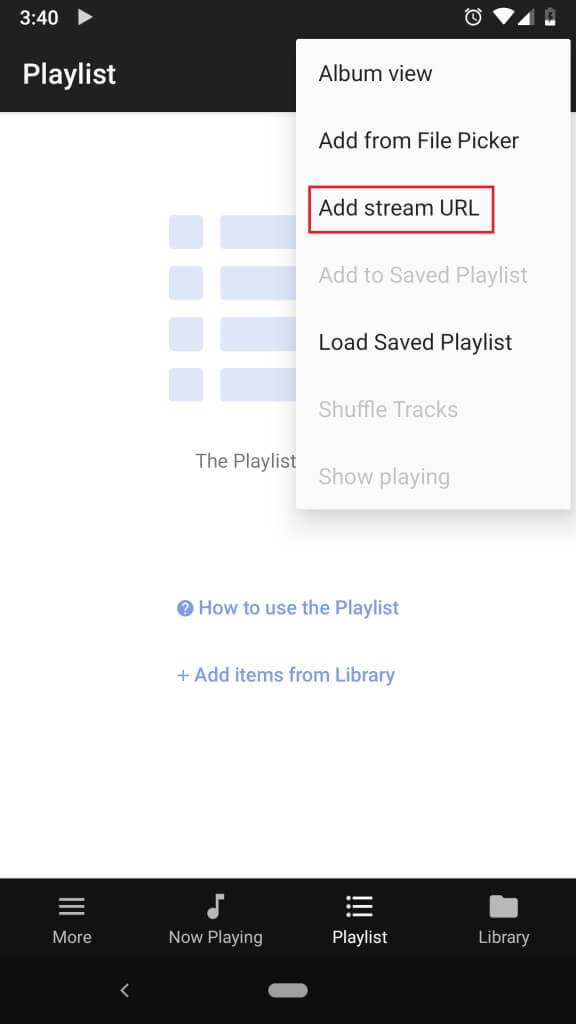 7) Enter the your m3u playlist url (found within the email we sent you when your order was processed) and click OK.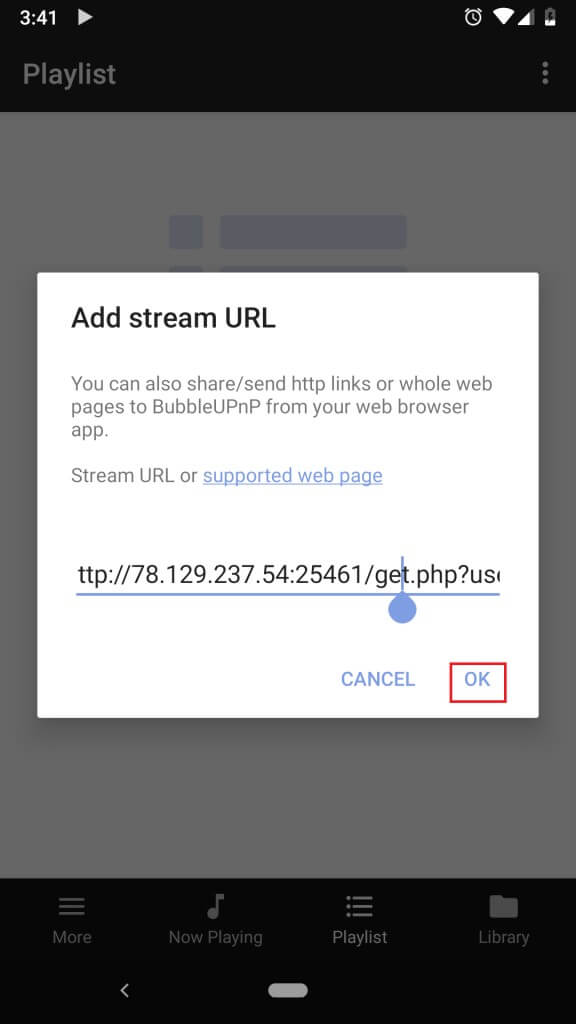 8) If you are doing this for the first time, you have to install additional support files. Click on "Install" on the pop up menu.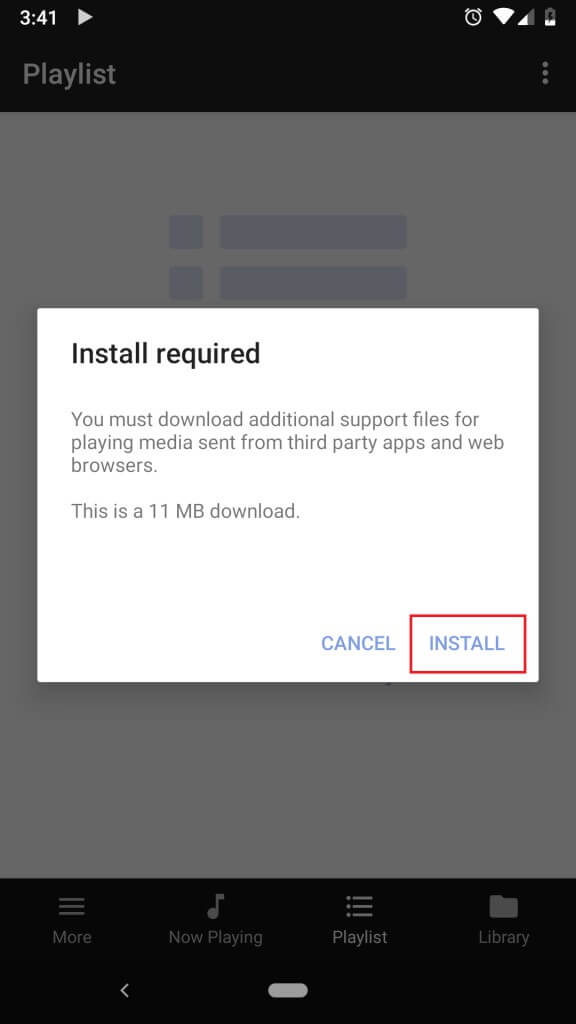 9) Once the installation is completed. The URL will get retrieved and it will start playing on your TV using Chromecast.